Our Team
HRD Antwerp is Europe's leading authority in grading of diamonds and jewellery. This means that every day our employees commit to delivering the perfect grading reports for our customers.
With these reports, we guarantee confidence and peace of mind when buying and selling diamonds and jewellery. We challenge our in-house experts continuously to innovate and develop new knowledge and expertise. Our teachers share this acquired knowledge throughout our education program, in which we organise international courses in different disciplines and topics for experts and students in and out of our industry.
HRD Antwerp – former Diamond High Council – counts on 570 years of experience and tradition, passed on through the rich history of Antwerp's diamond trade. One can still feel this tradition and expertise within the walls of our company, based in the heart of the Antwerp diamond industry. Today HRD Antwerp is present in more than 5 locations worldwide, which includes 3 fully fledged diamond labs.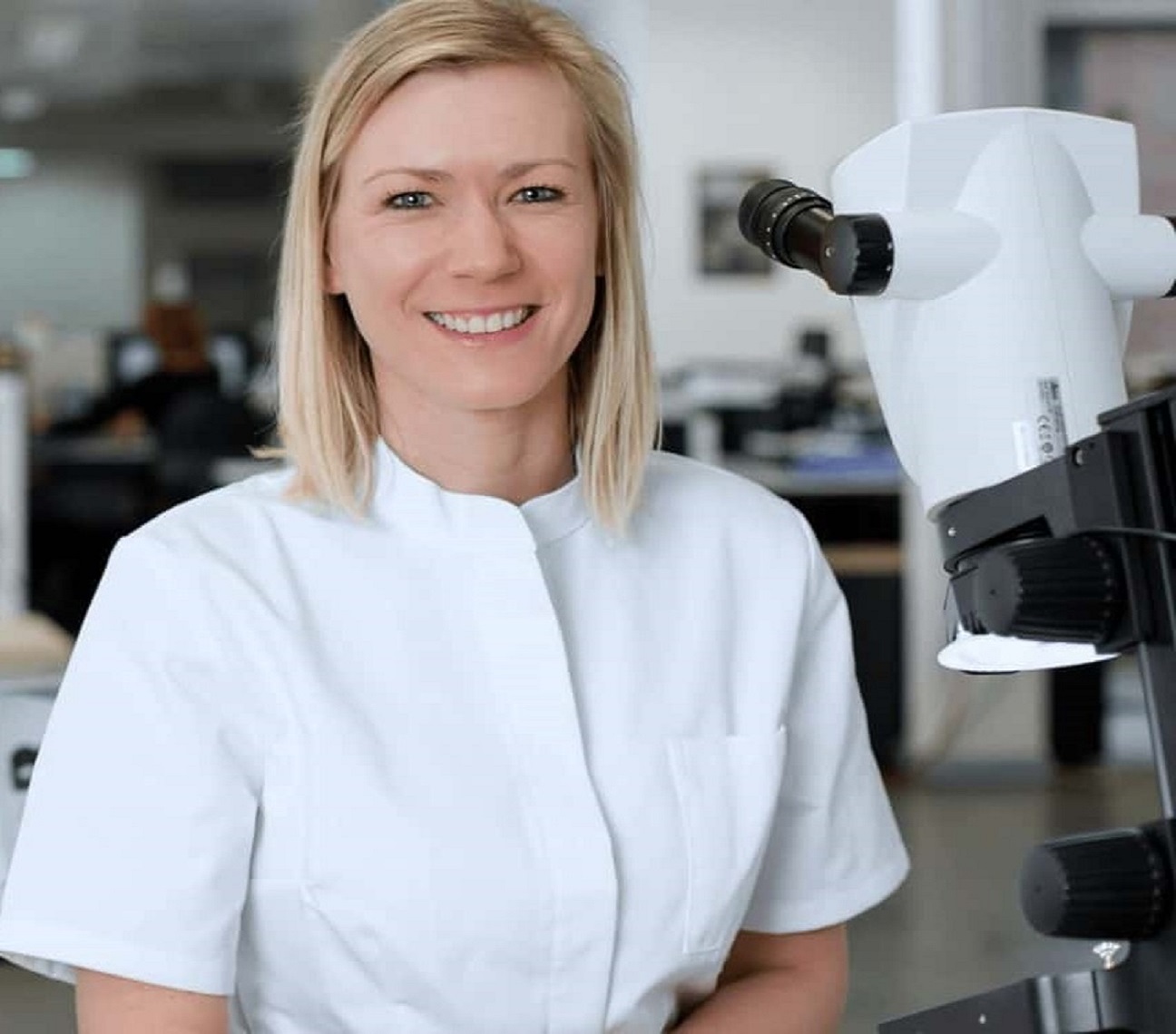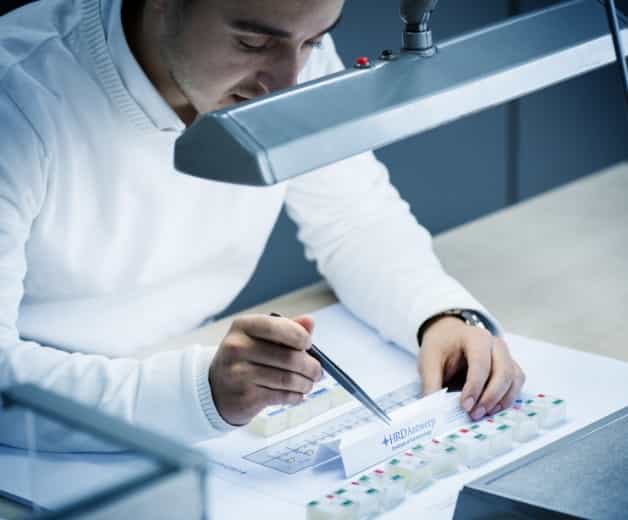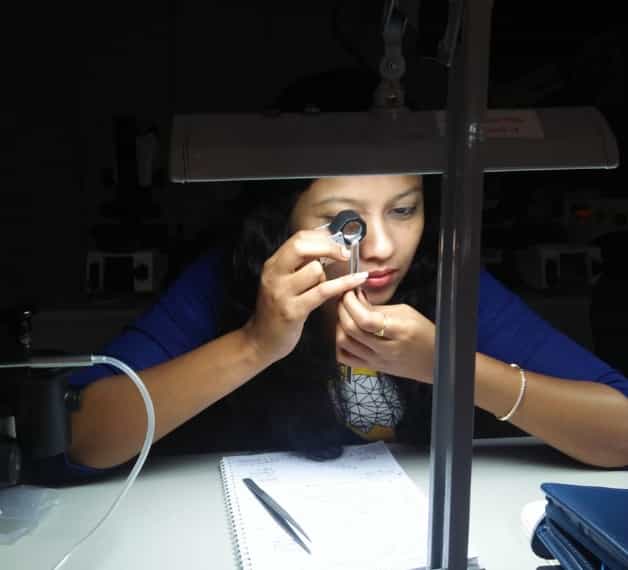 GLOBAL
HRD Antwerp houses a large variety of cultures, backgrounds, specialties and talents amongst its employees and experts. It's an international family working together every day.
What connects us is the CARE-principle of HRD Antwerp, which embodies the core values of the company:
Cooperation, pAssion, seRvice and intEgrity.
Every day we work, learn, meet, grade, teach, decide, develop, create and act according to the CARE-principle and its values. We care about our customers, we care about our company and we care about our employees.
JOIN OUR TEAM
Come and see our latest career opportunities and send your application.