Did you know ?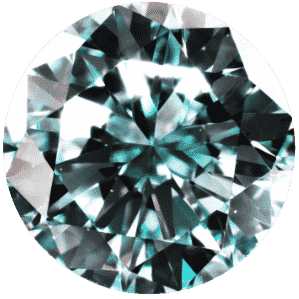 HEARTS & ARROWS DIAMOND
Hearts & Arrows diamonds are precisely cut, round brilliants that, when examined using a special viewer, display eight hearts through the pavilion of the diamond and eight arrows through the crown of the diamond. The appearance of the pattern is a strong indicator of a top-quality cut.
HRD ANTWERP – EDUCATION
Polish Your Knowledge, Build Your Skills
HRD Antwerp, Europe's prestigious academy of gemmology and diamond grading, offers you the comprehensive knowledge of diamonds and coloured stones you need to succeed in the jewellery industry. You will acquire both technical skills and practical expertise to evaluate gemstones. You will learn how to use the four evaluation factors, the 4Cs (colour, clarity, cut and carat weight), in full compliance with HRD Antwerp quality standards and using the technology that HRD Antwerp has developed and continues to develop.
With fifty years of experience, HRD Antwerp is the international reference for education and skills development in the diamond, gemstone and jewellery industry.
EXPLORE OUR COURSES AND BECOME AN ALUMNI AMBASSADOR